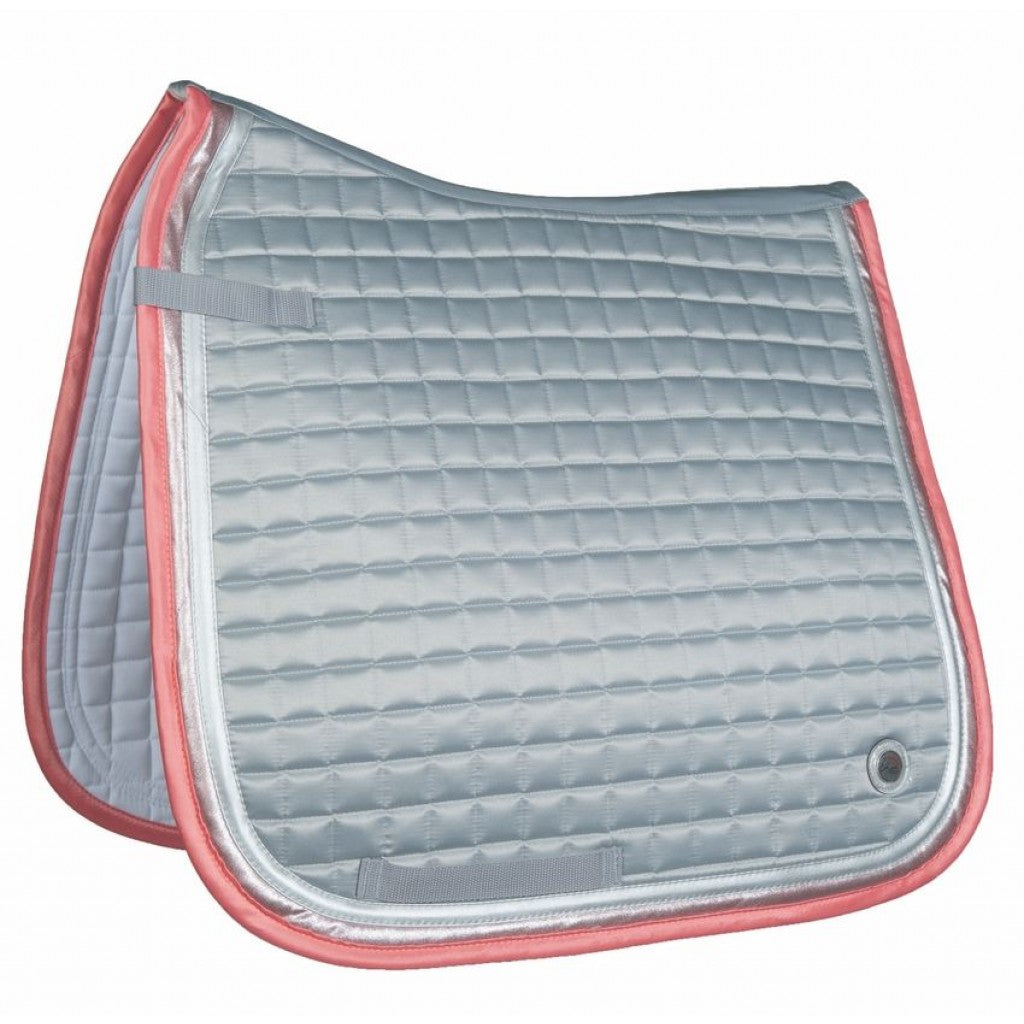 HKM Equilibrio Versale Dressage Pad
Regular price $115.00 $83.00 Sale
This pad has a beautiful satin cover with contrasting trim. Perfect for schooling shows clinics or shows. 
- fast moisture absorption
- anatomically formed
- machine washable at 30 degrees
- suitable for dryer
- 100% polyester
- foam and wadding filling
- keepers with velcro fastenings
Size: Pony Dressage (Pony)
        Full Dressage (Dressage)
THIS IS A CLEARANCE ITEM. ALL SALES ARE FINAL NO RETURNS. 
ITEMS MAY BE SHOP WORN, MISSING PARTS OR JUST DISCONTINUED. 
Please feel free to email us for a more complete description.
Related Items