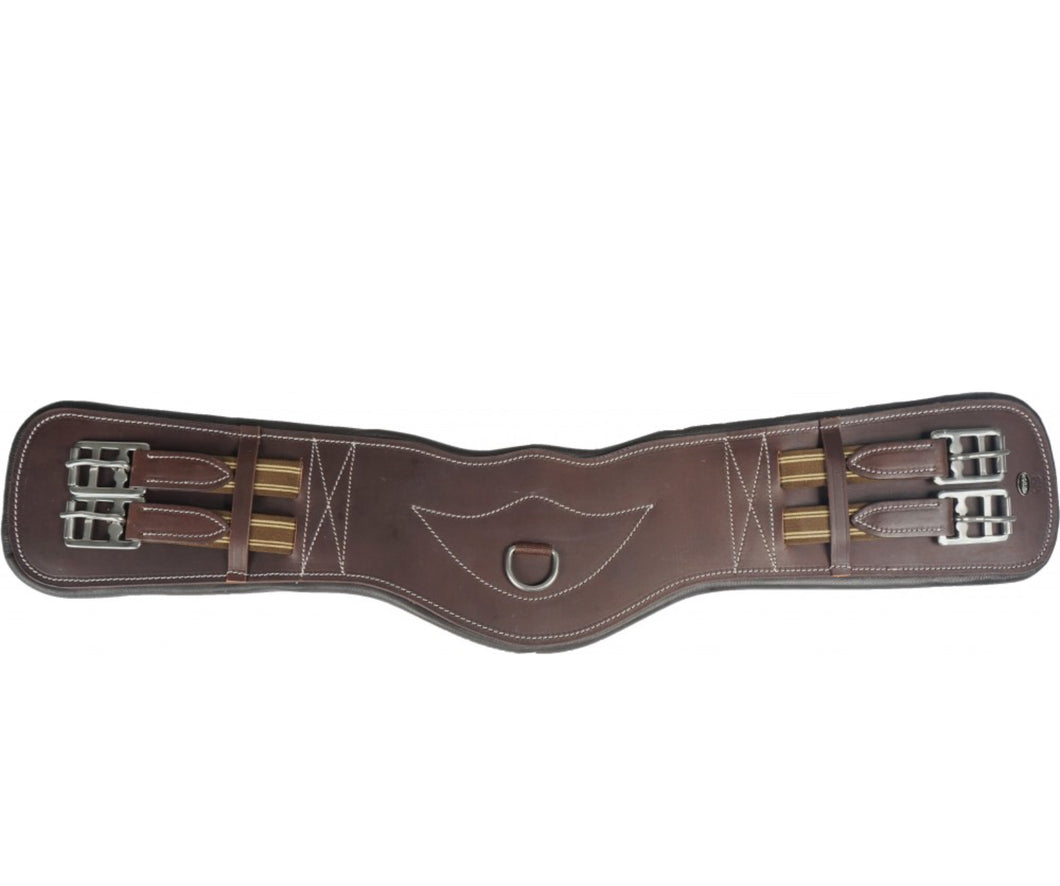 Horka Shaped Leather Dressage Girth
Regular price $138.00 Sale
For all of our pony people that have been on the hunt for a quality leather girth in BROWN!!
Deluxe dressage girth made of high quality leather.
With elastic parts for extra comfort during the tightening of the girth.

- elastic on both sides
- stainless steel roll buckles
- soft padding
- with D-ring for guiding reins
Size: 40cm/16in.
        45cm/18in.
        50cm/20in.
        55cm/22in.
Related Items