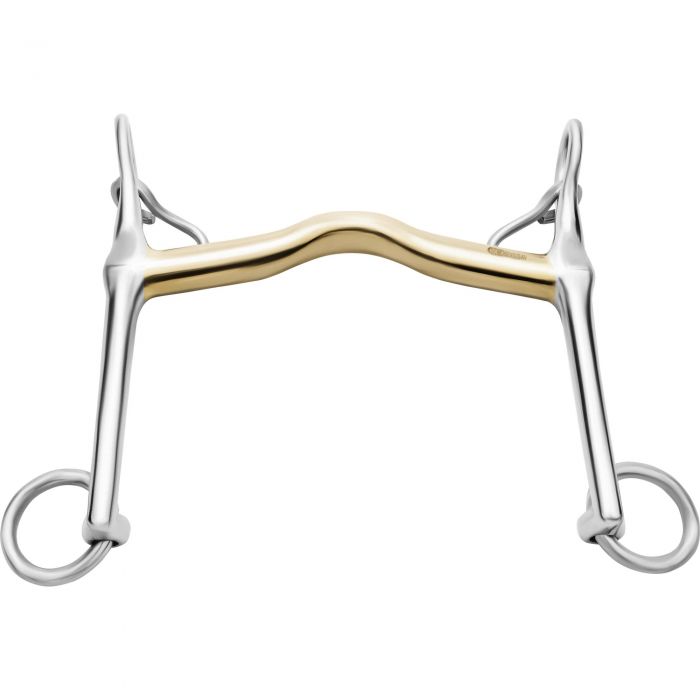 Herm Sprenger Novocontact Weymouth
Regular price $320.00 Sale
enlarged contact surface on the tongue
soft influence in the horse's mouth
optimal utilization of the limited space in the horse's mouth
intensively tested, especially recommended for horses that tend to pull up their tongue.
Thickness 14mm
Shank Length 5cm
Bits are unable to be returned unless they have been purchased with the Bit Rental Program option. (See Bit Rental Program for terms and conditions).
Related Items