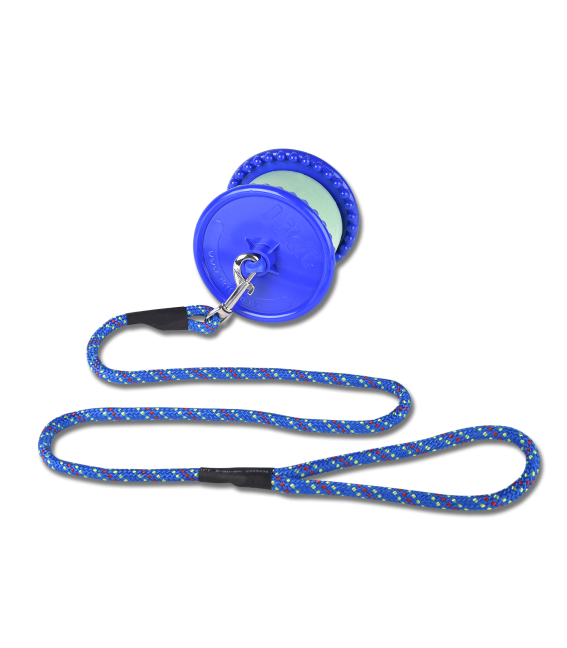 LIKIT HOLDER
Regular price $22.00 Sale
Practical holder for Likit licks @ 650 g. Supplied without licks!


Likit licks are consist mainly of vitamin-enriched, natural glucose molasses and all processed plastics are in approved materials of European origin.
Production takes place with the highest quality controls in place so we can ensure consistently high quality.
Keep your your horse entertained so that boredom or anxiety in the stable or paddock can be prevented.
Renowned equine behaviourists from the University of Cornell (USA) and the University of Bristol (GB) recommend the use of Likit products.
Make sure your horse has a well-deserved good time - even when you cannot be there.
Related Items