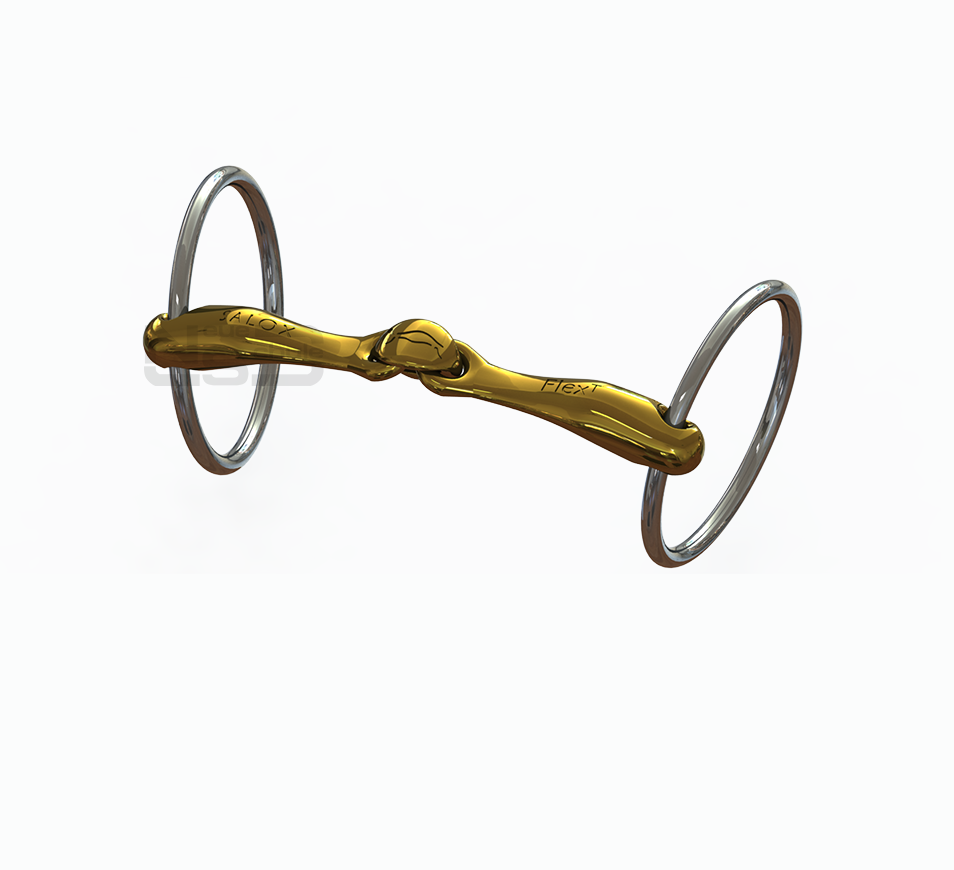 Neue Schule Turtle Tactio
Regular price $228.00 Sale
Turtle Tactio™ with Flex
Specifically engineered to accommodate the larger or sensitive tongue.  Often negates the need to shut the mouth.
FlexT Loose Ring
This bold TongueSMART™ design focuses rein pressure to the central part of the tongue whilst diverting pressure away from the sensitive regions near the bars. The unique central 'Turtle' link brings the proximal ends of the cannons to their closest separation possible. The Flex ™ concept of widening the surfaces that lie parallel to the plane of the tongue reduces the pressure further. With any kind of noseband the closed mouth easily accommodates the mouthpiece whose effective thickness in the region of the interdental space is the smallest in the Neue Schule range. To reward horses that want to work with you.  
55mm Rings
Item No. 7011-55-S-16-TT
Size: Small 118-128MM 
         Medium 128-138MM
         Large  138-148MM
Bits are unable to be returned unless they have been purchased with the Bit Rental Program option. (See Bit Rental Program for terms and conditions).
Related Items