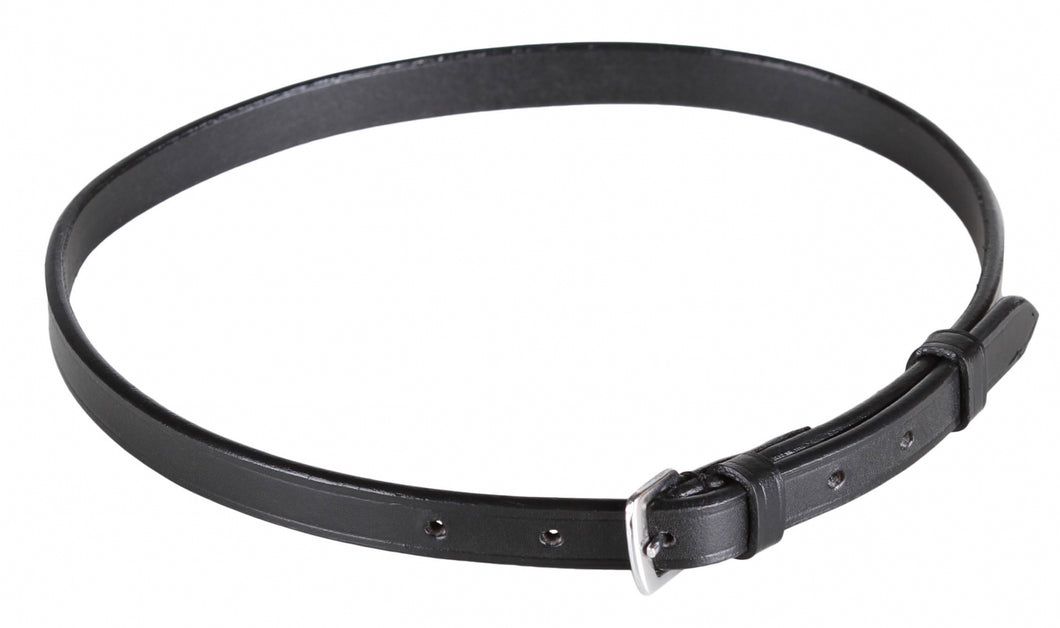 SD Flash Strap
Regular price $17.00 Sale
Elegant flash strap handmade in the finest eco friendly leather.


Leather care:
We recommend that you give the flash strap oil/balm before you use it the first time. This will protect and maintain the leather on your new SD flash strap❤


Material:
ECO-Friendly leather. This means that there has not been used any chemicals in the tanning process.
Size: Pony, Cob, Full, XF
Related Items