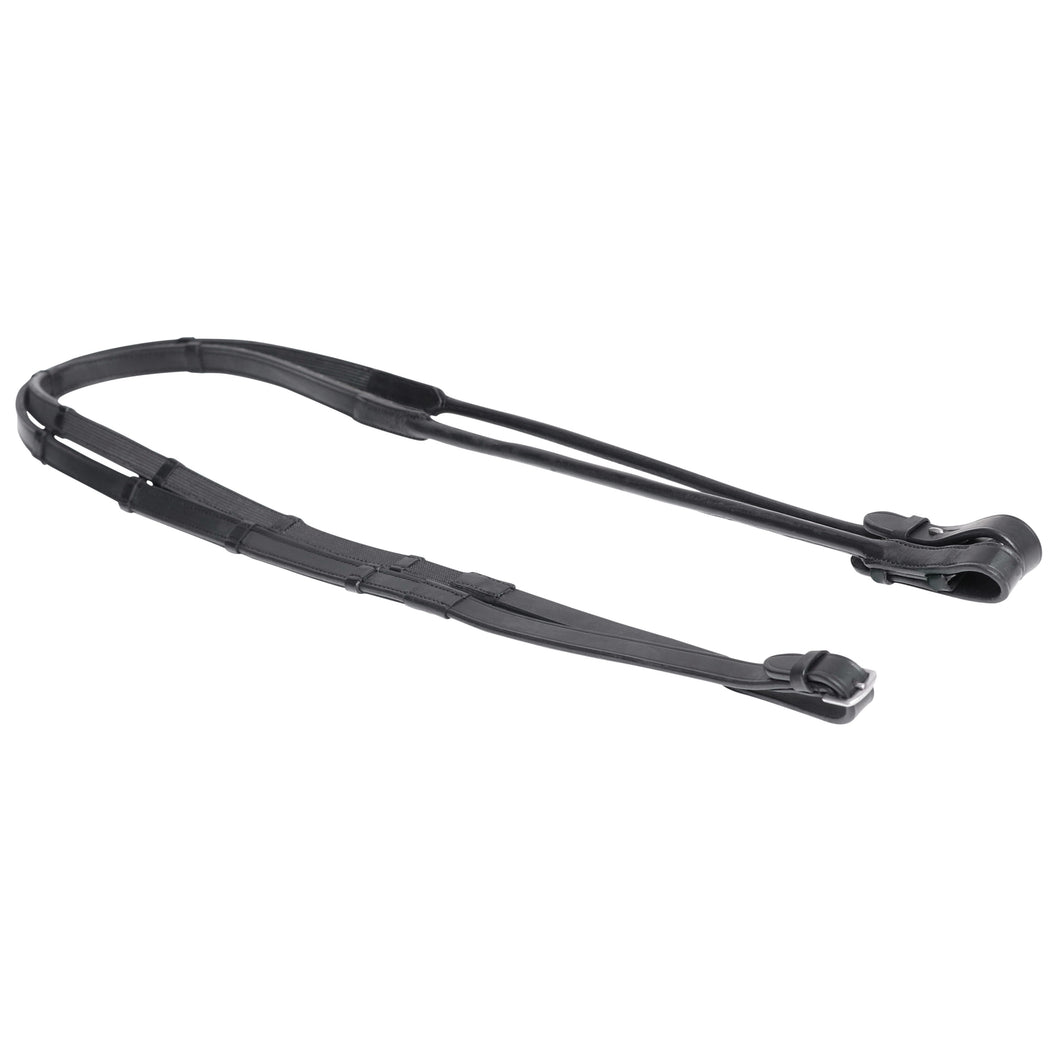 SD® ROLLED RUBBER LINED REINS WITH STOPS
Regular price $60.00 Sale
These rolled reins are made with french hooks for a more elegant look. One side is with super grip rubber lining and the other side plain leather, with hand stops. 




Leather care:
We recommend that you give the reins oil/balm before you use it the first time. This will protect and maintain the leather on your new SD reins❤


Material:
ECO-Friendly leather. This means that there has not been used any chemicals in the tanning process.
Color: Black
Size: Pony (48")
         Full (54'"
Related Items